Wybierz najlepszej jakości jabłko Huang Yuan Shu o średnicy 70 mm.
Marszałek Huang to duży owoc o pojedynczej masie owocowej 200-450g. Niedojrzały owoc jest zielony, a dojrzałe owoce są złocistożółte z małymi plamkami i bardzo małe. Miąższ żółty, soczysty, słodki rześki.
Dojrzały okres zbiega się z dwoma festiwalami złotej jesieni jedenastej i Festiwalem Mid Autumn. To idealny prezent dla przyjaciół i rodziny.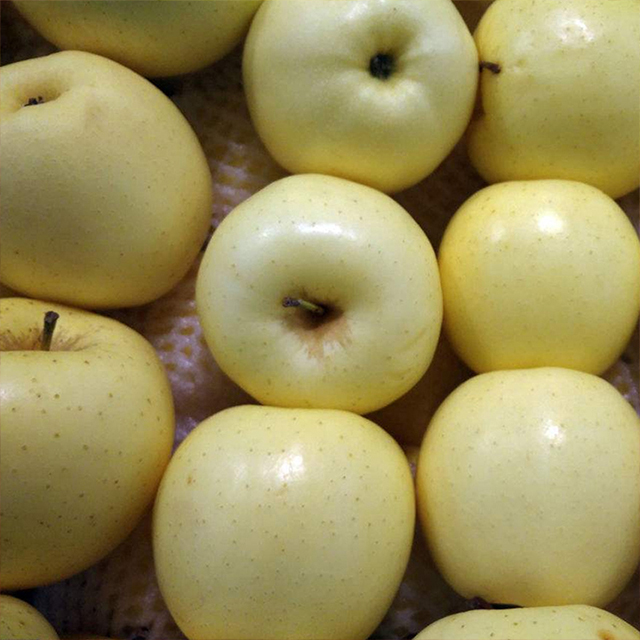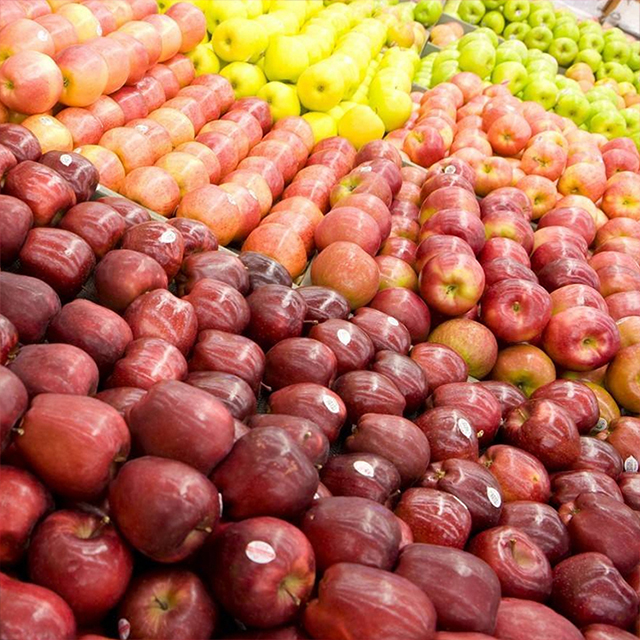 Kategorie o produkcie : Świeże jabłko > Golden Delicious 70 Specyfikacji